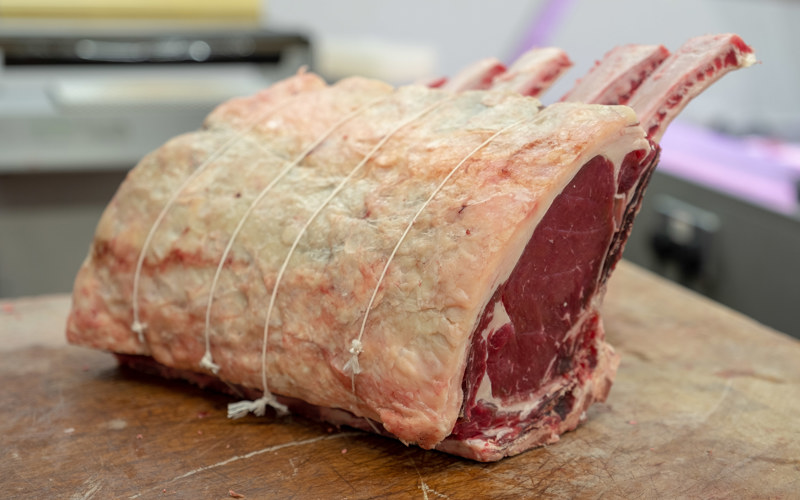 Locally reared meat
Fresh Meat & Butchery
We specialise in locally reared meat. We are stockists of Blythburgh Free Range Pork and raise of our own herd of traditional breed cattle. Visit our fresh meat counter or choose frozen meat, ready to take out of your freezer to enjoy in prime condition.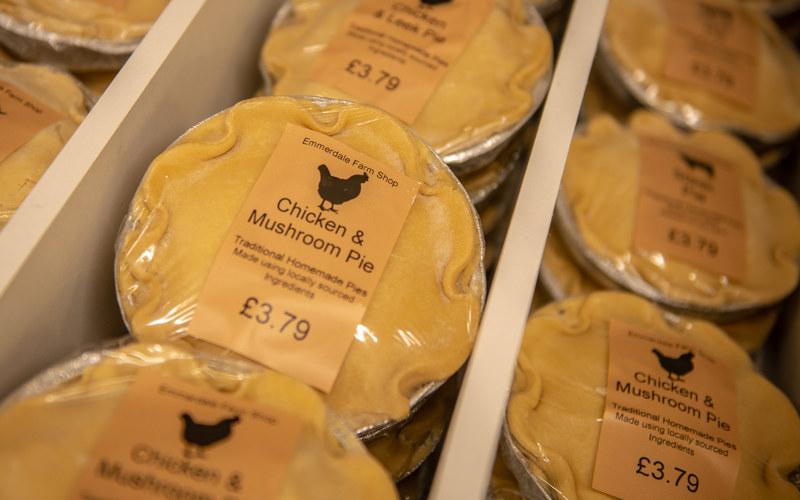 Fresh & Frozen Produce
We have a huge selection of fresh and frozen produce including frozen meat, packed ready for your freezer, home-made pies, ready meals and pizzas, vegetables and much more besides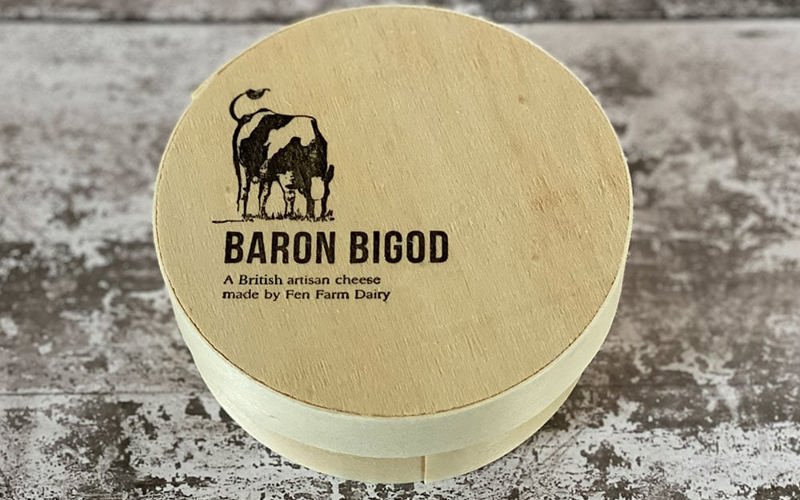 Artisan Producers
We stock a wide variety of quality produce, locally sourced locally. As well as fresh meat and vegetables you will find locally baked bread and cakes, a good selection of cheeses and pies and a range of wines, beers and cider.